The AMResorts Collection- Up To $300 Off Adults-Only Properties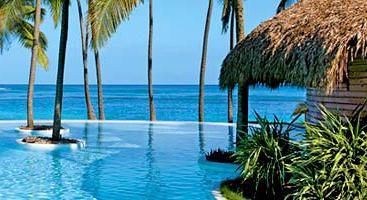 The AMResorts Collection— Up To $300 Off Adults-Only Properties
It's the time of year when love is on everyone's mind. Whether you dream of sharing champagne while looking out over the ocean, listening to the waves during a couples massage on the beach, or ordering breakfast in bed after sleeping in, The AMResorts Collection has adults-only properties that cater to every romantic whim.
Save up to $300 per booking on flight and
...

Delta Vacations gives you the benefits and flexibility to truly own your vacation experience with packages inspired by hundreds of destinations, thousands of accommodations and endless activities.
Benefits of booking with Delta Vacations:
Enjoy savings when you package your flights, hotels, car rentals and more to any of our 300+ destinations worldwide.
Relax and book your dream getaway with ease, knowing you're getting the best price with our
...
Multiple itineraries available